In Use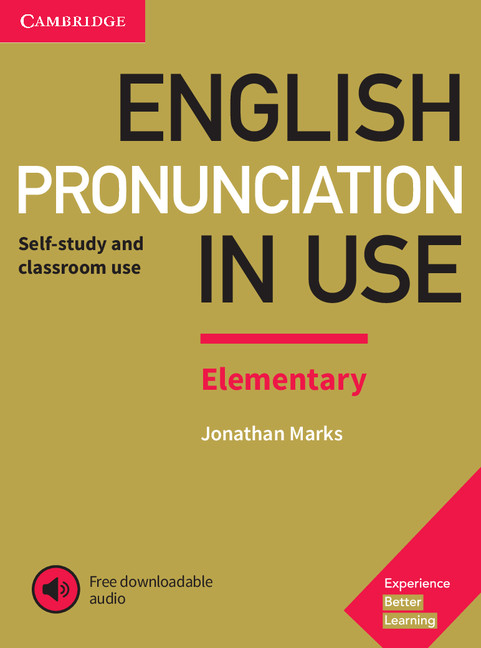 English Pronunciation in Use Elementary Book with Answers and Downloadable Audio
English Type International English
CEF Level A2 - A2
ISBN9781108403528
저자Cambridge University Press
Publication dateJuly 2017
FormatBook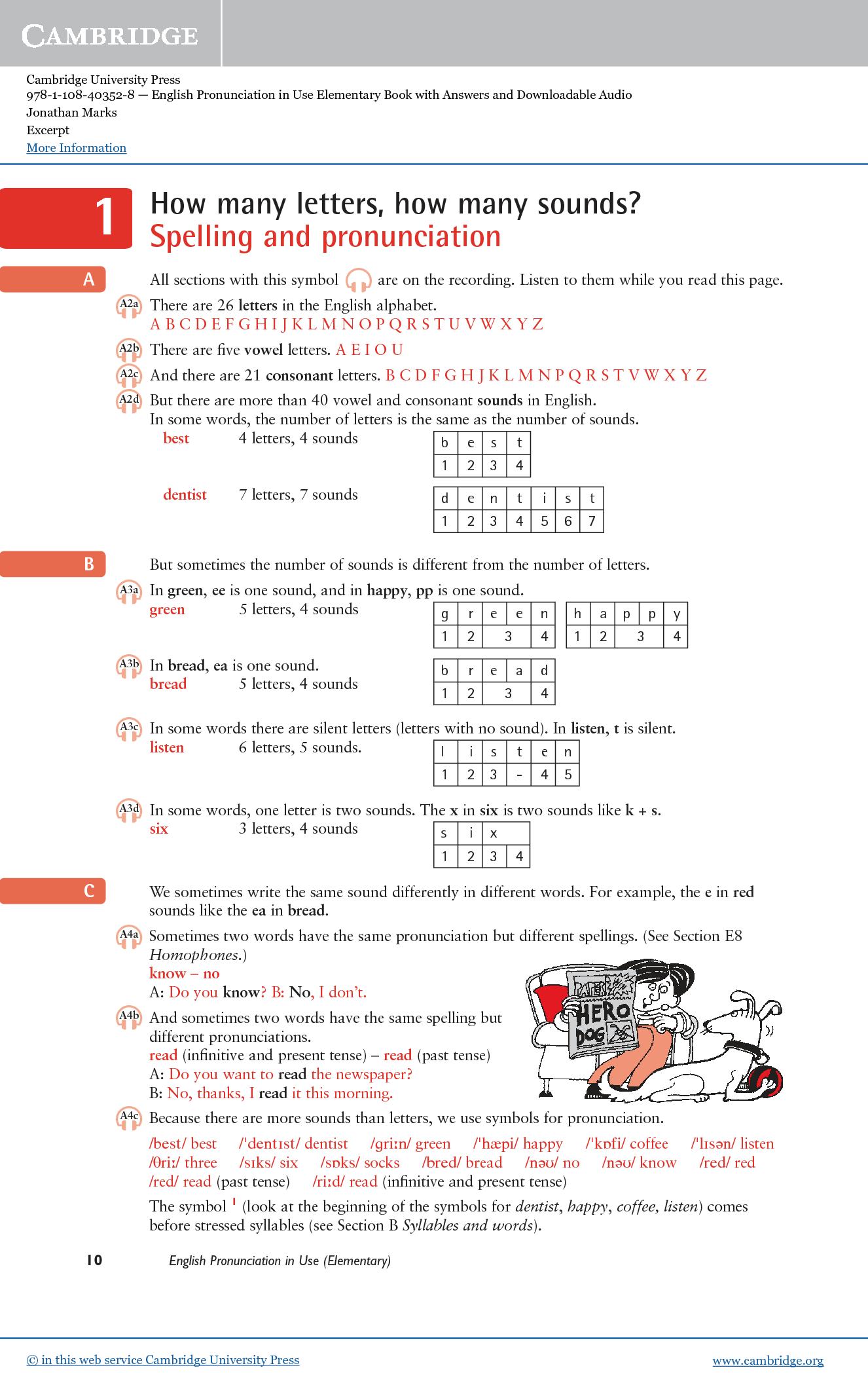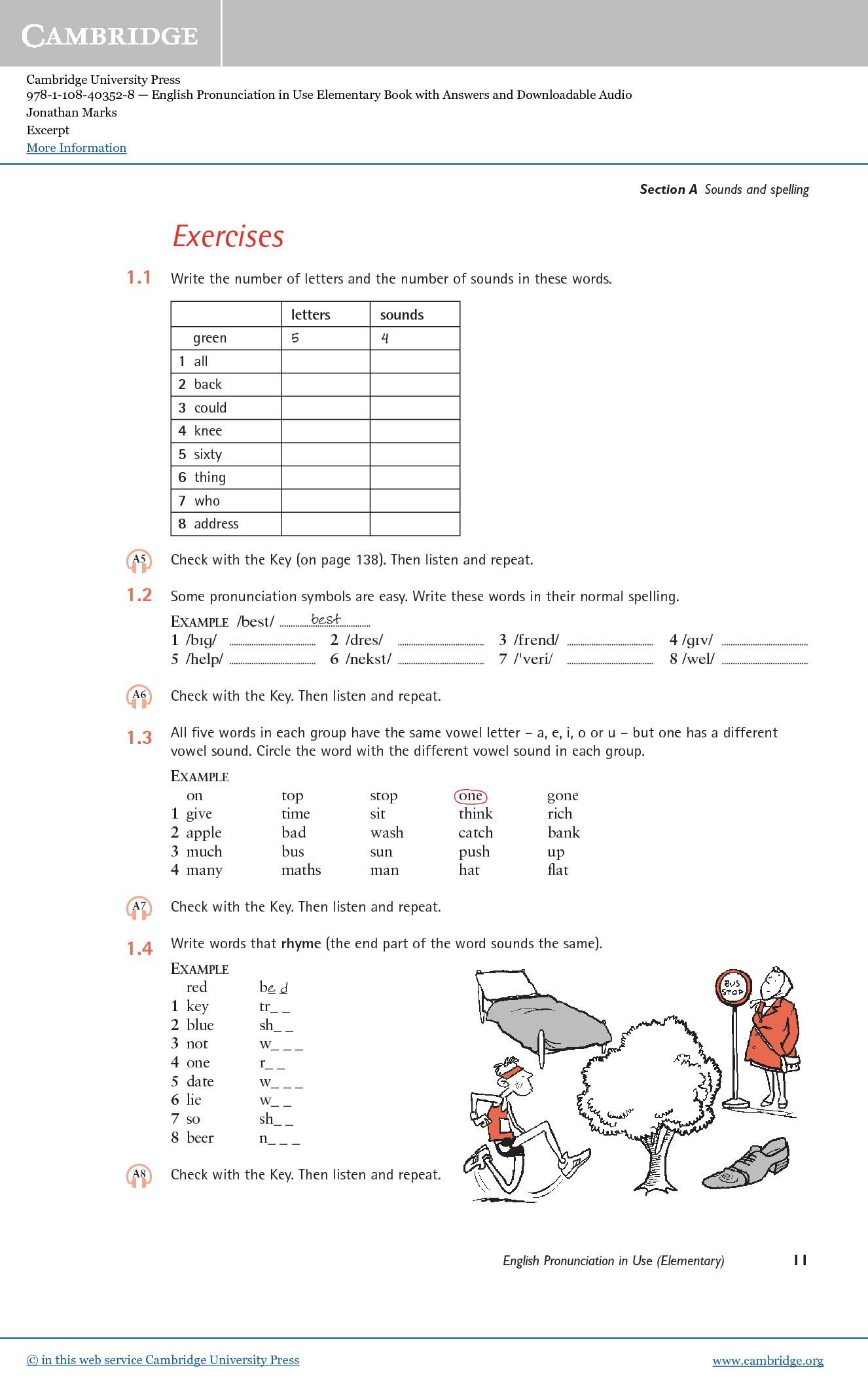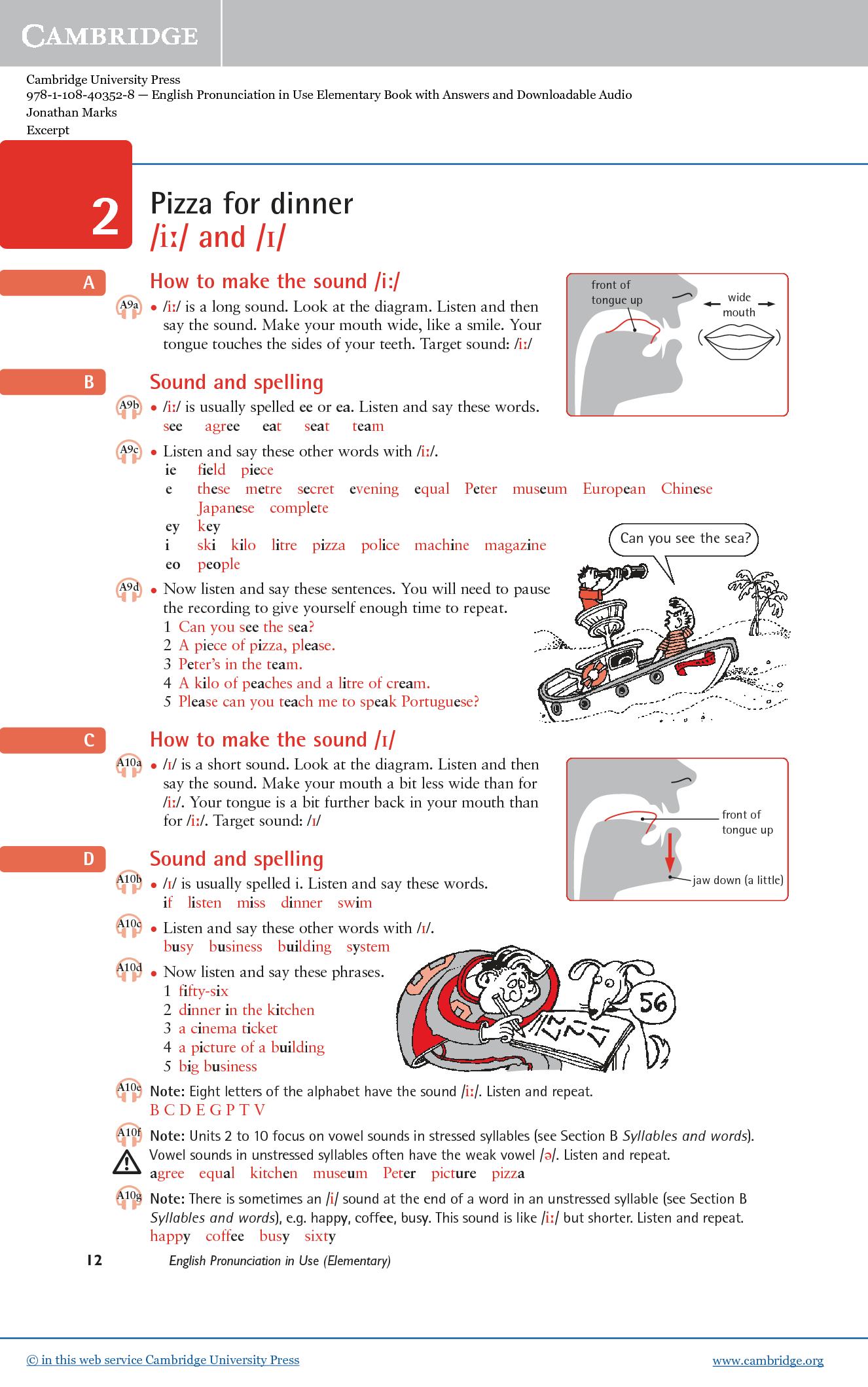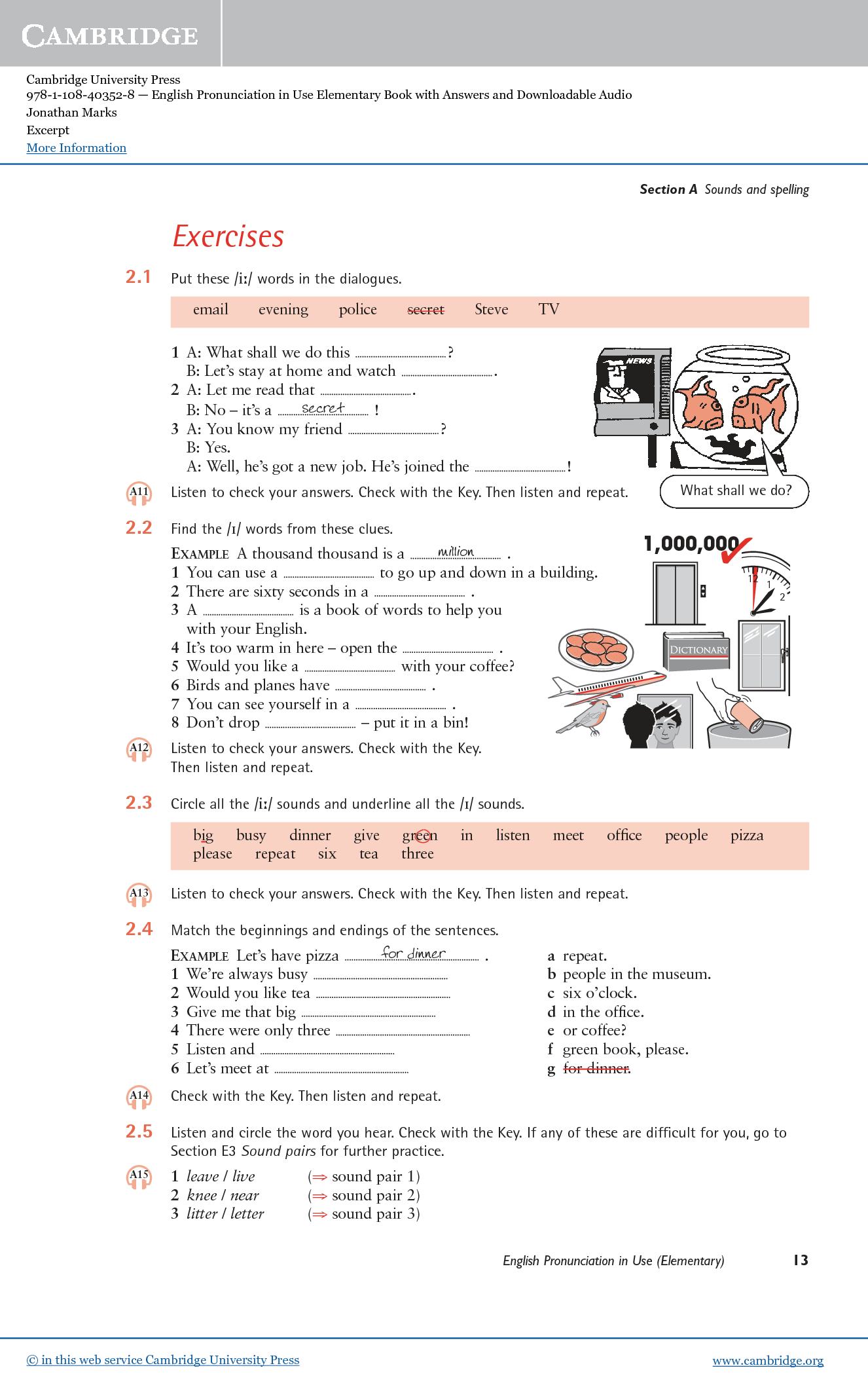 Understand and be understood in English with the best-selling English Pronunciation in Use.
Pronunciation explanations, audio and practice for elementary level (A2) learners of English. Perfect for both self-study and classroom activities.
Key features
Easy-to-use two-page units: key pronunciation points are presented on left-hand pages with a range of exercises on facing right-hand pages.
Audio CDs offer a clear model for learners to listen, repeat and practise their own pronunciation.
Self-diagnostic tests at Intermediate and Advanced levels help learners identify and focus on their own pronunciation problems.
Additional reference section includes a learner-friendly answer key, fun exercises to practise phonemic symbols, a guide for speakers of specific languages, exercises on minimal pairs and a glossary of specialised terms.
검색결과 : 0종 시리즈 구성정보가 없습니다.